European Tour 2013 Announced

Flyer Design - Eolea Photography. Photo - Shim 9 Studios. Wardrobe - Come to Mama.
Rachel Joins VANS Warped Tour 2013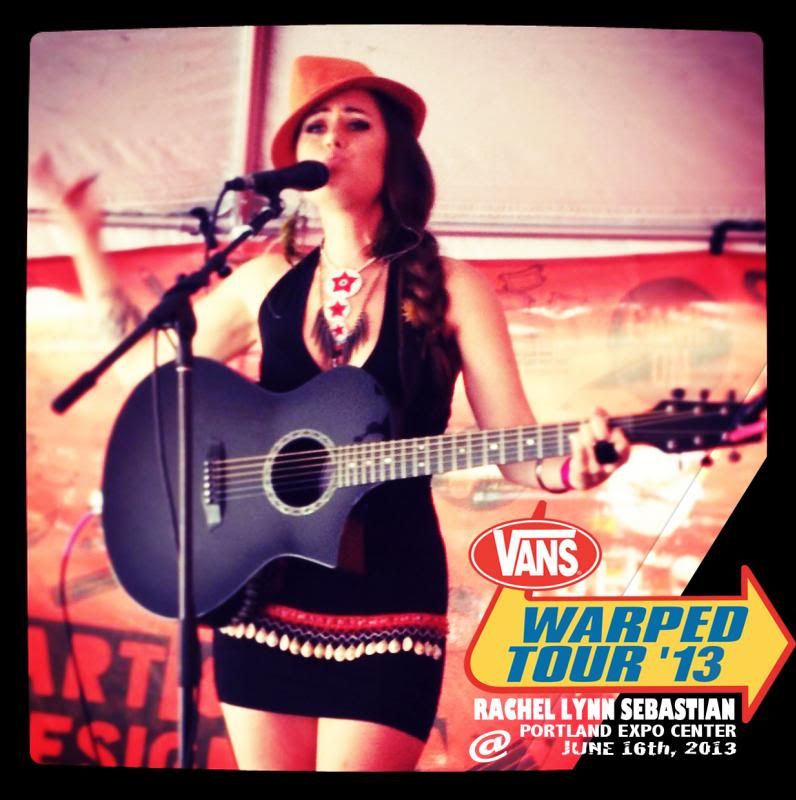 Rachel Lynn Sebastian was honored to win the Ernie Ball "Battle of the Bands" Competition for a spot to perform in the 2013 "VANS Warped Tour" in Portland, Oregon. Thousands of fans attended the annual event held on Father's Day.




"Raven Heart" Released in Singles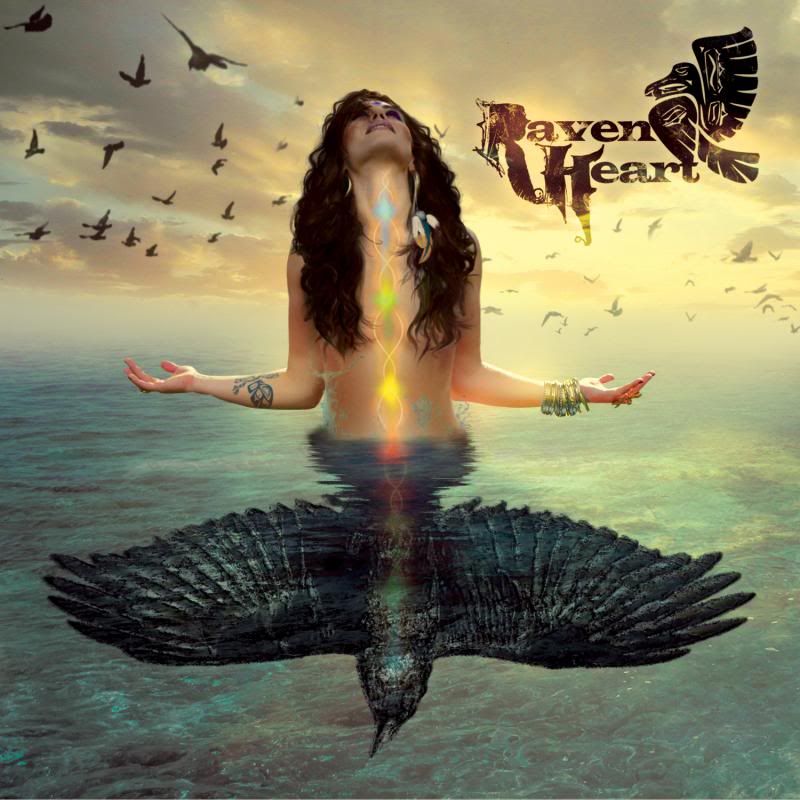 Five singles of the highly-anticipated "Raven Heart" album have been released: "Raven Heart"- "Nothing Human" - "Never Enough" - "Happy" & "My Life."

The Rachel Lynn Sebastian & Bryan Lettner collaboration album will feature a total of 12 of these powerful songs with 18 months of writing and studio time, $20k in production quality and LOTS of LOVE. Pre-Orders are no longer available. Stay tuned on Facebook for updates.