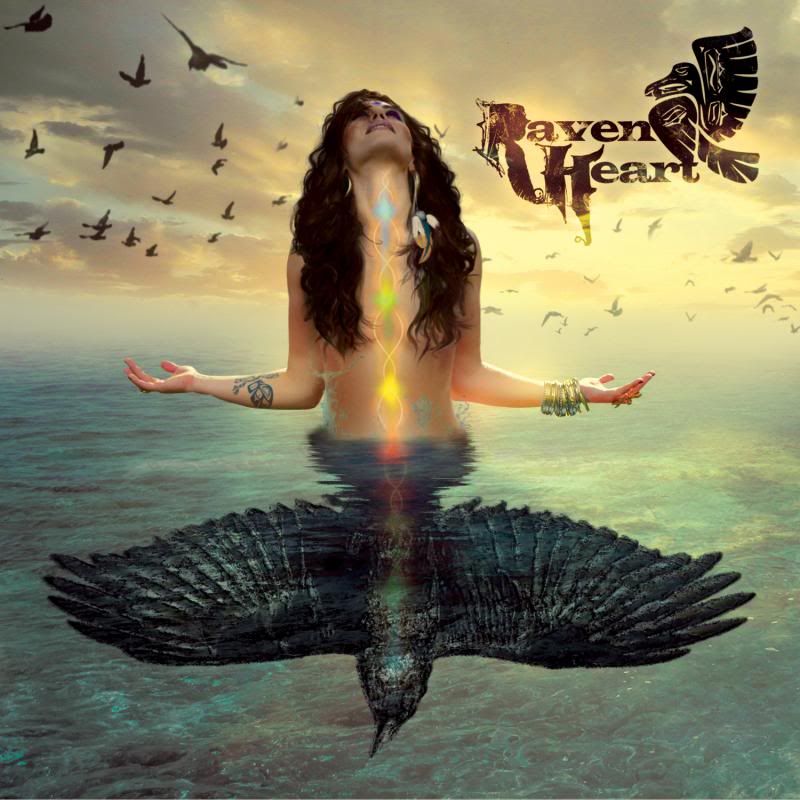 Pre-Orders are underway for hardcopies of Rachel Lynn Sebastian's fan-funded sophomore album, "Raven Heart."

The album features 12 powerful and impactful songs: each a single in it's own right. 18 months of writing and studio time, $20k in production quality and LOTS of LOVE are guarantees that your new favorite song will be on the "Raven Heart" album.
Read more...


Rachel Lynn Sebastian is featured in "Blake" magazine this January (a French staple for men's fashion and art). This world-wide distributed magazine found a beautiful story behind Rachel's music, message and style. To purchase the latest copy click here.


"It [Raven Heart] is really an album of consecration: We find hard-hitting lyrics allied with the warm voice and passion of Rachel. Everything has feeling - the essence of her songs one after the other. She creates a history that begins but never ends, as if
Read more...